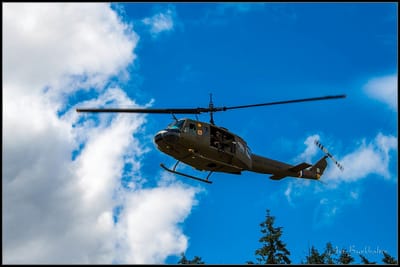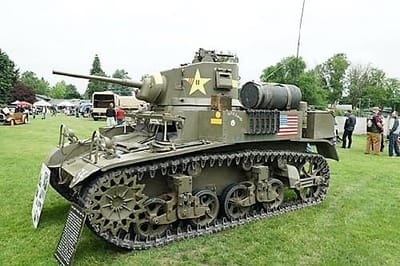 501 (c) 3 Tax ID# 83-2091271

All cars, trucks and motorcycles are welcome! FREE Admission to Spectators
Over 400 Show Cars, Trucks & Motorcycles, Car Corral, Active & Vintage Military Vehicles, Tribute to Veterans Ceremony, Scott Pipe Band, Huey & Loach Helicopters landing, West Coast Ravens Fly Over, SWAT Car, Police & Fire Vehicles, Race Cars…
Great Food, Vendors, Trophies, Corral Creek Blue Grass Band, Got Your Six Rock & Roll Band, Classic Tracks DJ, Huge Raffle, 50/50 Raffle, and more…
ALL PROCEEDS WILL SUPPORT LOCAL VETERANS PROGRAMS INCLUDING: Oregon Paralyzed Veterans of America and the Salvation Army Veterans & Family Center

HISTORY OF THE SALUTE TO VETERAN CAR & MOTORCYCLE SHOW
2019 will be the 8th Annual Salute to Veterans Car & Motorcycle Show
In the beginning the event was a fundraiser solely for the Salvation Army Veterans & Family Center and now we share the funds raised with other veteran charities.
Our Car Show is an all-volunteer produced event.
We have grown from 99 cars and 1 (!) motorcycle to over 400 vehicles including a great variety of show cars, motorcycles, military vehicles, helicopters, and city/county vehicles.
The DVMC and CVMA host a Motorcycle Run ending at the event.
Funds are raised through trophy sponsorship, vehicle registrations, raffle, vendor fees, and donations.
Over $189,000 has been raised in our 7 years for local veterans and their families in need.
​​​​